The Truth Wins Out in New Platform and Partnership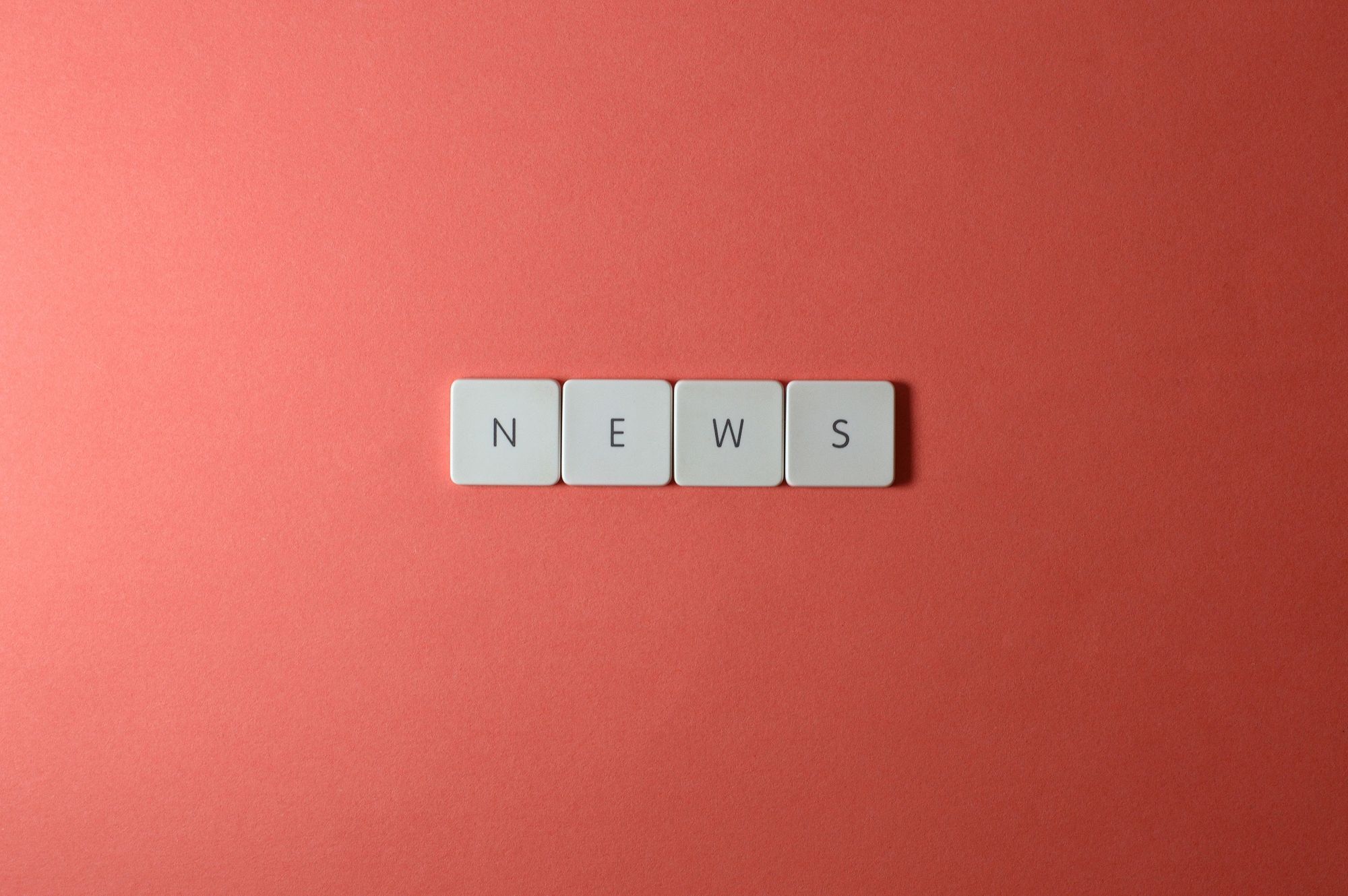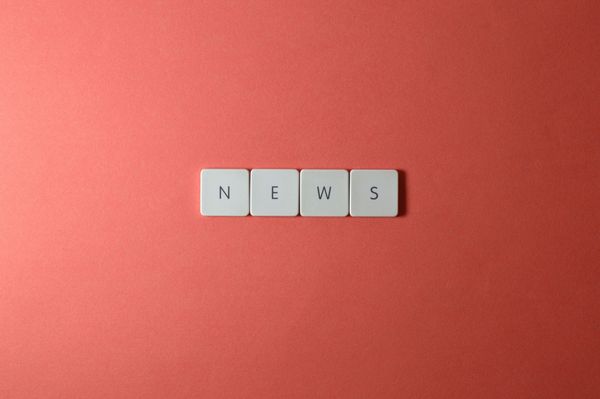 Neuvote is launching a unique online platform in Canada, Civik, that allows voters and political candidates at the municipal, provincial and federal levels to talk to each other. Participants can ask and answer questions about policies and programs that promote constructive dialogue – before, during and after an election, as well as engage each other on an ongoing basis. A roll-out of Civik in the US soon will follow.
To ensure truthfulness and protect individuals from misinformation on Civik, we have partnered with NewsGuard, a company that provides creditability ratings and rationale for those ratings for thousands of news and information sources across the US, UK, Germany, France, Italy and now Canada.
"The beauty of our partnership is that any news posted on Civik, will include NewsGuard's Red or Green rating icon, which with a click, enables users to see the source's Reliability Rating and the detailed "Nutrition Label" review that explains the rating", commented Matthew Heuman, Neuvote's CEO and Founder.
We are excited to launch Civik(Civik.ca) and to partner with NewsGuard, an established and well respected organization committed to safeguarding the truth and spread of misinformation", continued Matthew.
Together, we are creating a one-of-a-kind, safe forum for legitimate, truthful interaction between citizens and our governments.
To learn more, check out our press release: https://bit.ly/3GignjJ