Neuvote Acquires Allyus Inc.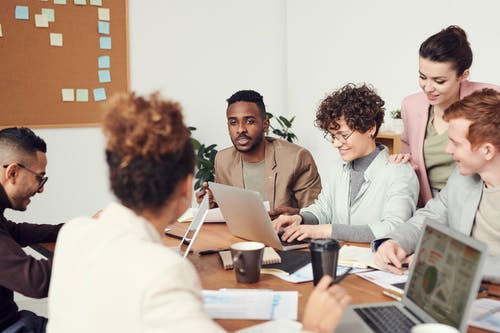 We has acquired Allyus, a Canadian, non partisan government technology company focused on improving communications between governments and voters by providing a social network much like LinkedIn, designed specifically for politics to empower citizens and give politicians a tool for better decision-making.
Partnering with Allyus, its talented team and putting into action their unique democracy software made possible the launch of our Civic Engagement Network.
We are pleased to welcome to the Neuvote, Benjamin Shahin as COO and Board Member (formerly CEO and Founder of Allyus) and Laura Garrett, as CTO (formerly CTO of Allyus). "We look forward to collaborating on initiatives to strengthen our democracy", concluded Heuman.  Shahin, added "Allyus was built to foster more transparent and accountable communication between government and citizens. Joining the Neuvote team was the best way to make this goal a reality and Laura and I look forward to being a part of this revolutionary initiative".