Neuvote Completes First True End-to-End Verified Voting in Canada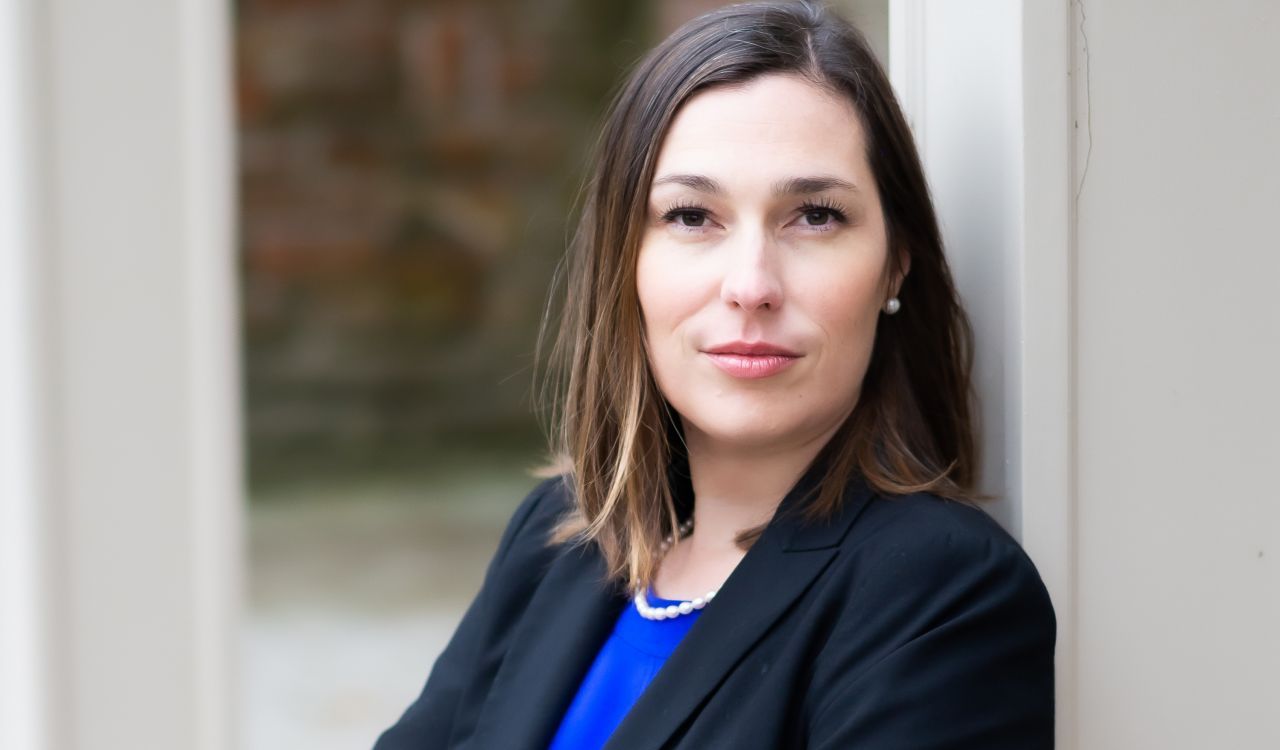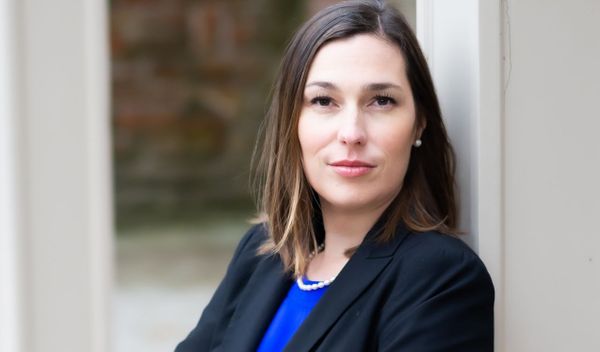 We had the privilege in October of heading back to school – to Brock University in St. Catharine, Ontario – to test our Hybrid Mobile Voting platform with some of the smartest students around. We partnered with Associate Professor Nicole Goodman, a recognized expert in on-line voting, to hold a mock election with the students in her "Canadian Politics in the Digital Age" class. Prepped with an understanding of social and technological issues related to digital voting, and an intro demonstration on our App, the students were ready to vote "Neuvote" style.
Using their mobile apps, students cast their votes and confirmed them on a paper ballot they could see from their smartphones or tablets. Through this exercise, students could see that the paper ballots were tracked, audited and matched with the electronic tally.
Our CEO, Matthew Heuman, said the experience was "phenomenal". The students analyzed their hybrid mobile voting experience and provided insightful feedback to Matthew in a virtual session post "election". The students really acted as policy analysts and consultants to our company which was a valuable experience for them and for us. Matthew took their ideas back to our development team to hone our mobile voting platform. Grade A!