Brazil Municipal Elections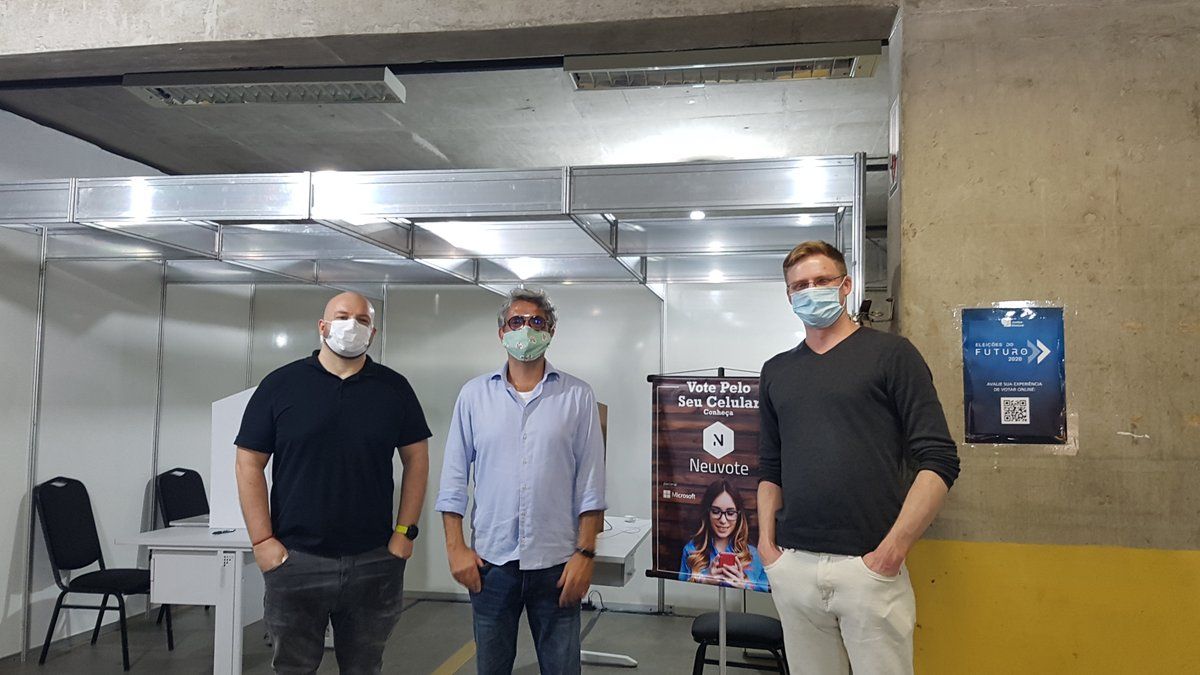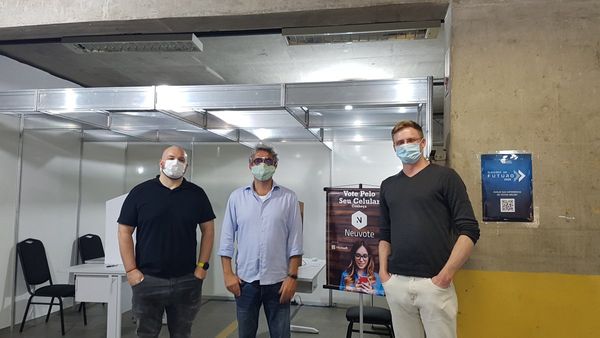 Backed by the success of our Brock University 'test' we traveled to Sao Paulo Brazil with our partner Microsoft in November to participate in their Future of Elections Conference on November 15th running concurrently with the mayoral election that day.  At this event, on-line voting companies showcased their products to approximately 50 voters exiting  the voting  booths next door. The Brazilian voters we able to test online voting options offered by the vendors for potential deployment in future elections.

Brazil as a country is very advanced in voting electronically (since 2000) so it was a terrific opportunity for us to profile our hybrid mobile voting platform, the only one featuring Microsoft's ElectionGaurd, with end-to-end verifiability and the only one that includes a paper ballot that can be seen and votes confirmed through a smart phone or tablet.

We did not get to stroll the famed Ipanema Beach in Rio but we did get very positive feedback from the voters in Sao Paulo who gave us a test drive.